From http://www.independent.co.uk/news/world/africa/kenya-shopping-mall-attack-nairobi-hostages-were-tortured-before-they-were-killed-says-police-doctor-8842509.html

"They removed balls, eyes, ears, nose. They get your hand and sharpen it like a pencil then they tell you to write your name with the blood. They drive knives inside a child's body. Actually, if you look at all the bodies, unless those ones that were escaping, fingers are cut by pliers, the noses are ripped by pliers."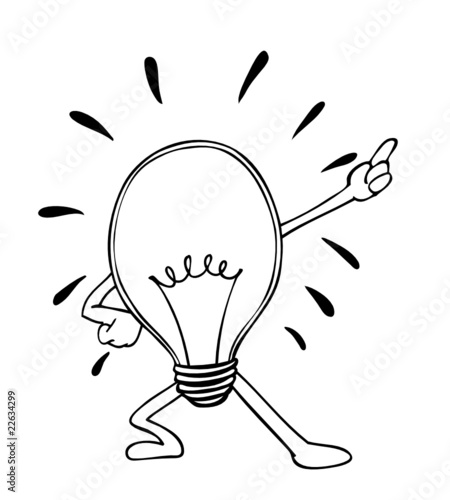 Quran 8:12:
"I will cast terror into the hearts of those who disbelieved,
so strike [them] upon the necks
and strike from them every fingertip."